Volatility helps us distinguish online slots with higher risk from those that are less demanding on the budget. Basically, the higher the volatility, the higher the risk. This term is used to describe how often you can expect wins and how high they usually are. Some slots contain longer periods without winnings, but sometimes you get paid a lot of money then. In other games, on the other hand, there are many smaller wins, but on average they are a bit smaller. The first variant is described as slots with high volatility, while the second variant is a slot with low volatility. And there are three categories of slot machines according to this risk: slots with low, medium, and high volatility. But which of them are to choose? Which of them increase your chances of winning in slot games?
VOLATILITY AND RETURN TO PLAYER RATE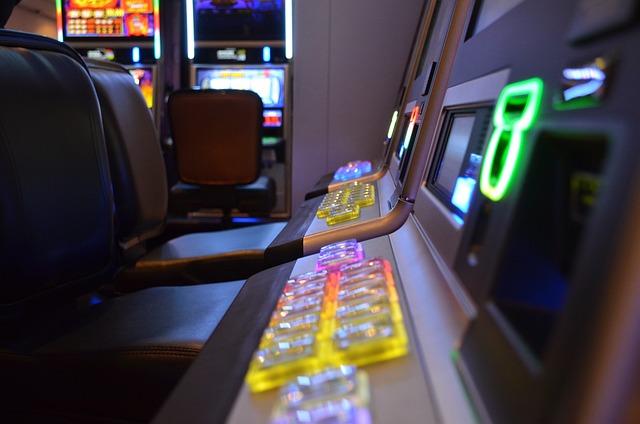 Besides the volatility of slot machines, which can be classified as low, medium, or high, there is also such parameter as the RTP ("return to player"). This value breaks down what percentage of the stakes are returned to the players on average. However, the RTP is to be considered separately from the volatility. Volatility can not be derived from it. The slot with an RTP of 90% can have low volatility if winnings are paid out very evenly.
Volatility is actually a statistical measure. It is often used in the stock market. If the prices on the stock exchange fluctuate strongly, the volatility of the market is high. In general, volatility describes the fluctuation of time series. In terms of gambling volatility also describes fluctuations in payouts and is an essential part of the character of a slot.
So, some slots have a calm character. This is true when players repeatedly see wins, but they are relatively manageable. Such slots have low volatility. Slots with high volatility are different. They offer high winnings and huge jackpots, but pay them out rarely. So, the player who gambles slots with high volatility must accept there may be long losing streaks with no winnings.
HOW TO DETERMINE THE VOLATILITY OF THE SLOT?
Developers of casino games do not like to disclose and post this information on their sites. There are only a few casino providers that publish this information for players. However, volatility is usually recognizable if you have spent a little time with a particular slot. Most slot fans prefer one type of slot, so there is no good or bad variety.
So, whether you should choose slots with high or low volatility your choice must primarily depend mainly on your personal preferences and your playing behavior. And it is important to know that modern online casino providers (National online Casino or other casinos) usually offer a wide variety of different slots with different volatility and risk factors.
WHICH SLOTS TO CHOOSE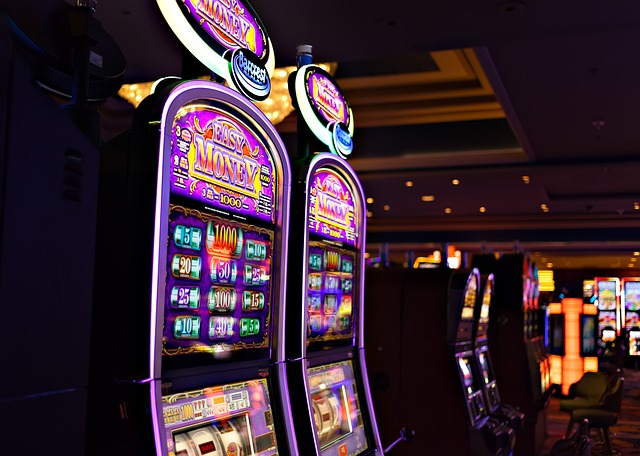 Let's look at the three categories of slots one more time. Winnings are very common if you gamble slots with low volatility, but they are small because the payouts are small. Most of the time you win a little or lose a small amount.
Low-volatility online slots are interesting when you are about to meet the turnover requirements of a bonus promotion. You know that: bonuses are usually only withdrawable when you have fulfilled the turnover requirements. Slots with low volatility make it also easier to secure bonus winnings – so you don't run the risk of ending up with nothing left for withdrawal. The other reason to choose slots with low volatility is your personal impatience: if you don't want to experience long gambling sessions with no winnings and rewards, you will like slots with low volatility.
Slots with medium volatility pay out less often and are attractive for players who are not afraid of a certain risk. Medium volatility slots can pay out big winnings – but periods without interesting winnings sometimes last longer. And "high risk" slots or slots with high volatility provide a thrilling experience for those who dream about huge jackpots. And slots with high volatility or variance pay out winnings of staggering amounts. If you choose the slot with higher volatility, you must be aware of the fact you take a higher risk. And you must accept the fact you can win nothing.
If you are not sure about the type of slot game you should choose, think about your bankroll. So, gambling in slots with high volatility means a higher risk of losing your funds. Another important thing was already mentioned before, it is patience. If you play slots with high volatility it is important to be patient and not be frustrated if the slots don't pay out for a long time.
And whether you gamble in slots with medium, low, or high volatility remember to gamble responsibly and follow different simple rules to avoid gambling addiction. The guidelines of responsible gambling are found on many sites but in fact the most important things about it are setting and sticking to your gambling budget and taking control over the gambling process. And consider gambling as entertainment – the most important reason to play the slot for you must be not its volatility or payout ratio. Do you like the slot and enjoy it? Then try it and enjoy gambling.